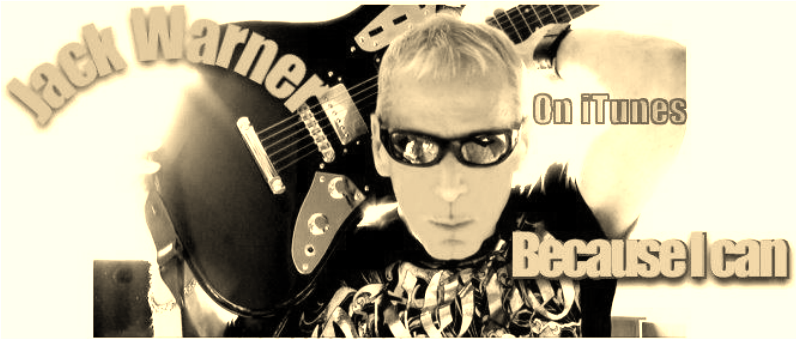 Jack Warner has been a SAG-AFTRA Member since 2007


​Jack's been a most prolific musician since 2007 with 41 successful self produced instrumental albums that are sold everywhere, including iTunes:/us/artist/jack-warner/id1018976009
Jack has been an active member of The Recording Academy and SAGAFTRA since then. He also holds both M.A degrees in English Literature & Film production/directing/acting. Jack has been an educator at Universities in Southern California including USC. He also had worked for a short while on movie productions at major Hollywood studios.
Jack Warner's main goal is to produce, direct, write and act in Oscar worthy movies that have Science Fiction themes. A perfectionist in his craft, Jack is painstakingly meticulous in his preparation for his projects. Although Jack has excelled in real life's successful performances such as a college professor, a real estate broker, a music and film producer and a script writer, he also has succeeded in earning graduate degrees in film making and English literature.
https://itunes.apple.com/us/artist/jack-warner/id1018976009
http://www.facebook.com/pages/Jack-Warner/32286153043?ref=hl
Jack has been the sole Producer, Engineer, Composer, Songwriter, Vocalist and Master of all his albums, videos and films.