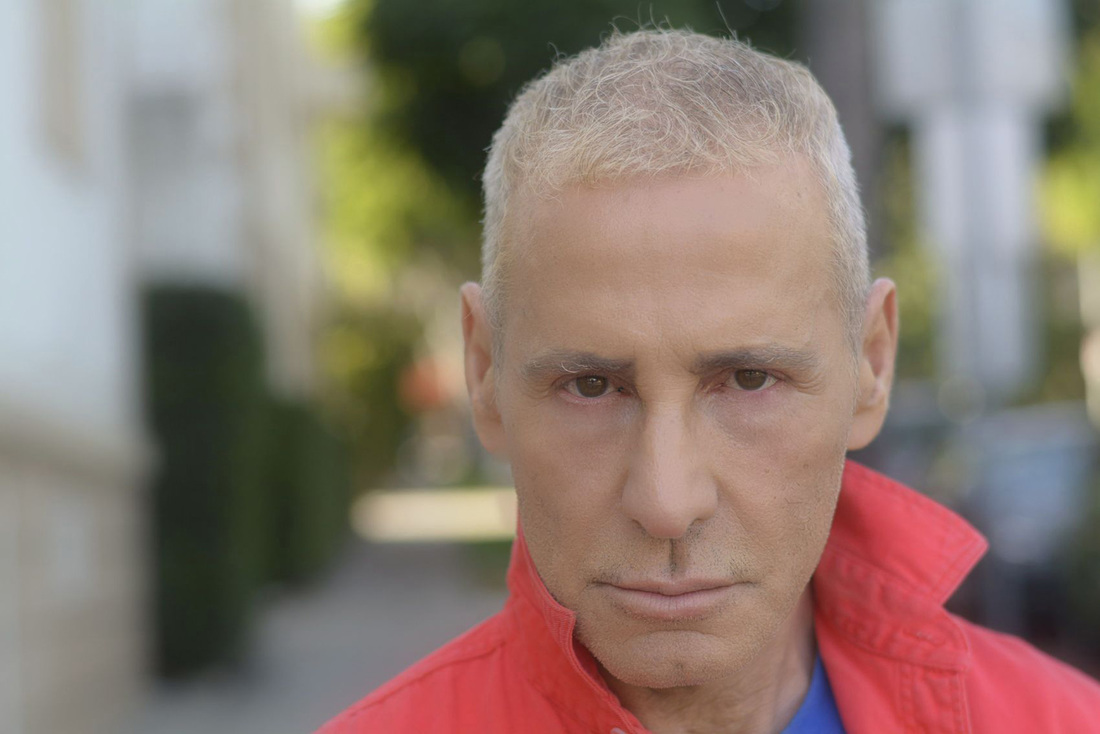 Jack Warner has been a Grammy & SAG-AFTRA Member since 2007

Listen & Buy Jack Warner Music. Links are at the above buttons and at the bottom of the page.

Jack Warner's Bio


Jack Warner Biography
Jack Warner, who is called "The Musician of the Future", is a member of the Grammy Recording Academy as a musician, music producer and a mastering engineer. Jack is considered one of the most prolific, and innovative artist. Jack Warner's discography has included 41 instrumental albums all self produced within nine years. All of Jack Warner's albums have been submitted for consideration to the Grammy for Best Albums and other categories.
Jack has embraced an eclectic approach to his music. His love for watching movies and his fascination with the amplified musical sound of night clubs, prodded him to produce, master, and engineer all of his 41 instrumental albums employing the newest acoustic and sound innovations. Jack has also encoded all of his DVD-Audio albums with 5.1 surround sound for maximum sonic impact, including 3D virtual MP3 surround sound. Jack Warner's discography included the "Incredible Guitars I, II, III and IV" series in Solosonic, Sonic, Supersonic, DreamSolosonic, and WorldSupersonic innovative genres. as well as other series such as "Dance Extacy", "Magical Guitars-California Surf", "Dance Explosion I, II and III", "Rock Vibrations", "Stratosphere 1", "Cinematic Improvisations I and II", "Cinematic Symphonies I and II", "Euphoria 1", "Tekno Dubstep", " Rock Vibrations", and the newest "Jack Warner Guitar Cityscapes"



---

Grammy Members Testimonials


Millions of thanks to the GRAMMY members who have considered and voted for my 41 instrumental albums since 2007. Your support has been sensational!!! Here are some of your compliments on my music. Thanks for making me a winner in your eyes...Your love is greatly appreciated!!
*...I checked you out bro! You are a genius musician! Keep making great music!
"...HOLY CRAP JACK, YOU ARE PROLIFIC..."
"...YOUR FLAMENCO ELECTRONIC MIX IS INCOMPARABLE ..."
"...I'M POSITIVELY SURPRISED BY YOUR MULTI TALENTS..."
"...YOU HAVE A GREAT SENSE OF COMBINING CLASSICAL ELEMENTS WITH POP..."
"...WOW... GREAT GUITAR FINGERS YOU HAVE. VERY NICE!..."
"...I LOVE YOUR DUBSTEP INTERPRETATION...SUPERB MUSIC..."
"...THE DANCE/ELECTRONICA ALBUMS... YOU'VE GOT SOME GREAT MUSIC..."
"...I REALLY LIKE YOUR MUSIC - IT'S GOT SOME CLASSICAL QUALITIES TO IT, i.e. PIANO LEADS, etc THAT MAKES IT VERY NICE.
"...I REALLY LIKE HOW VERSATILE YOU ARE..."
"...YOUR WORK IS REALLY COOL. ."
"...YOU ARE A TRUE MUSICIAN..."
"...I LOVE YOUR INNOVATIVE COMBINATION OF DUBSTEP & TECHNO..."
"... DYNAMIC TEKNO DUBSTEP ALBUM..."
"...YOUR GREAT SONGS AND FLAMENCO GUITAR SOLOS ARE REALLY ASTONISHING!..."
"...YOUR ELECTRONICA FLAMENCO IS VERY COOL.."
"...NOVEL USAGE OF FLAMENCO GUITAR MUSIC...ASTONISHING DANCE BEAT..."
"...WOW, POWERFUL STUFF!...THE DEEP BASS IN "PROMETHEUS STARSHIP IS OUTSTANDING...FANTASTIC PRODUCTION...WELL DONE :)..."
"...INCREDIBLE COMBINATION OF CLASSICAL MUSIC WITH DANCE CLUB BEAT..."
"...MANY CONGRATULATIONS TO YOU....YOU ARE QUITE PROLIFIC!..."
"...YOUR DANCE/ELECTRONICA ALBUMS...THEY DEFINITELY MAKE ME FEEL LIKE HITTING THE DANCE FLOOR, AND I'M PRETTY TIRED..."
Jack has been the sole Producer, Engineer, Composer, Songwriter, Vocalist and Master of all his albums.



---
Jack gets inspiration for his music by his weekly night-out dancing at local nightclubs in Los Angeles, California.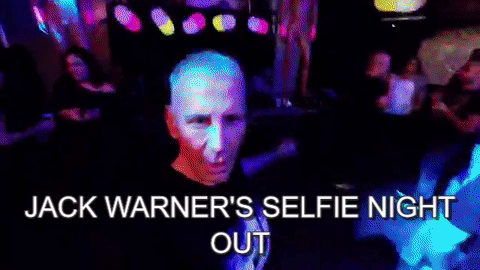 Incredible Guitars I,II,III & IV Playlist

Jack Warner's albums are being sold on Amazon for prices ranging from $8.99 to $73.04.
CDBaby
has Jack's CDs for $12.99.
---