Music Fans. Please listen and download Jack Warner's Forty One Instrumental Albums with Six Music Genres.
*ATTENTION: Interested investors and any major studios who are interested in getting involved in Jack Warner Productions opportunities, please use IMDb or Websites Contact forms.
*Jack Warner Productions is branching out. Besides being a producer of various genres of instrumental music, it is now involved in producing full feature movies and TV episodic series that deal with exciting Sci_Fi themes.
INTRODUCING
THE BLUE DIAMOND MOVIE (2018)
PRE-PRODUCTION
STARSHIP ONE (March 2018)
Post-Production
​THE BLUE DIAMOND STORY (2019)
Episodic TV Series
Pre-Production
​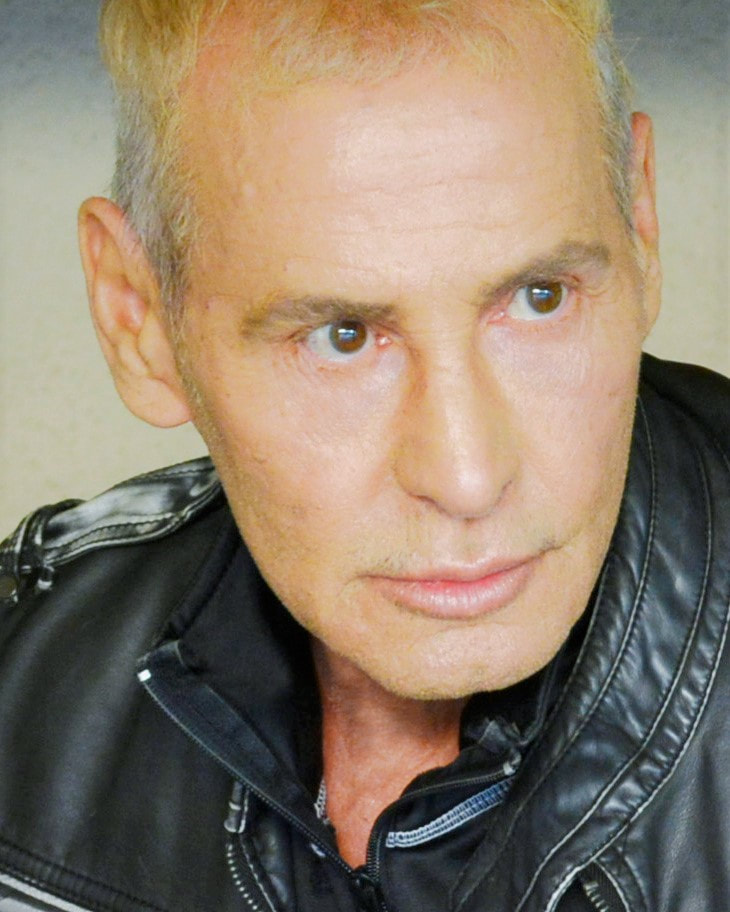 All of the screenplays have been written and produced by Jack Warner. They all deal with themes beyond the traditional genres of Star Wars, Star Gate, Guardians of the Galaxy, The Justice League and Close Encounters of the Third Kind. All of Jack Warner's screenplays delve into exciting new territories that have never been seen before. Jack portrays a new breed of "Smarter" and "gentler" Superheroes that the Silver Screen has never seen before!